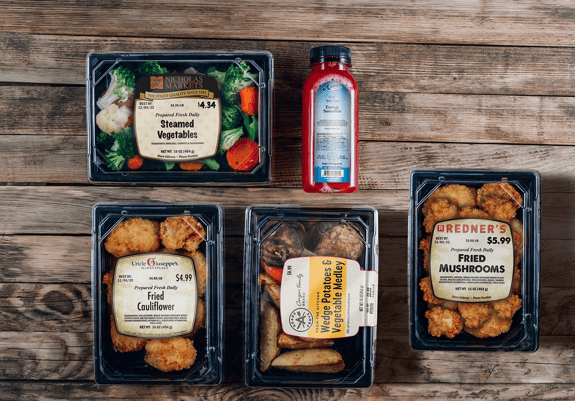 The Merchandiser® Free Demo
Request a Free Demo of The Merchandiser®
Your ability to move more product from shelf to cart isn't just about what you're promoting; it's how you promote it.
The Merchandiser®, product label printer for food labels and more, is the original on-demand printing system.

The Merchandiser® system allows you to enhance the appearance of your products by quickly creating and customizing labels to match your company's unique brand values—on-site and on-demand.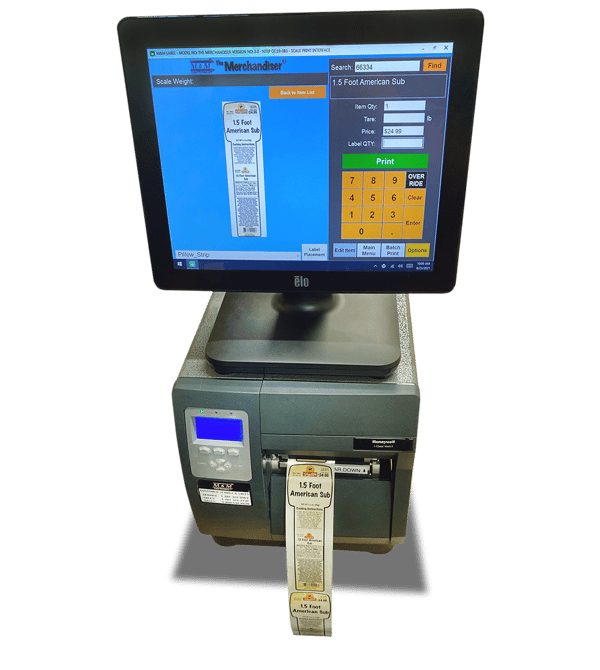 Complete the form below to request your free demo.